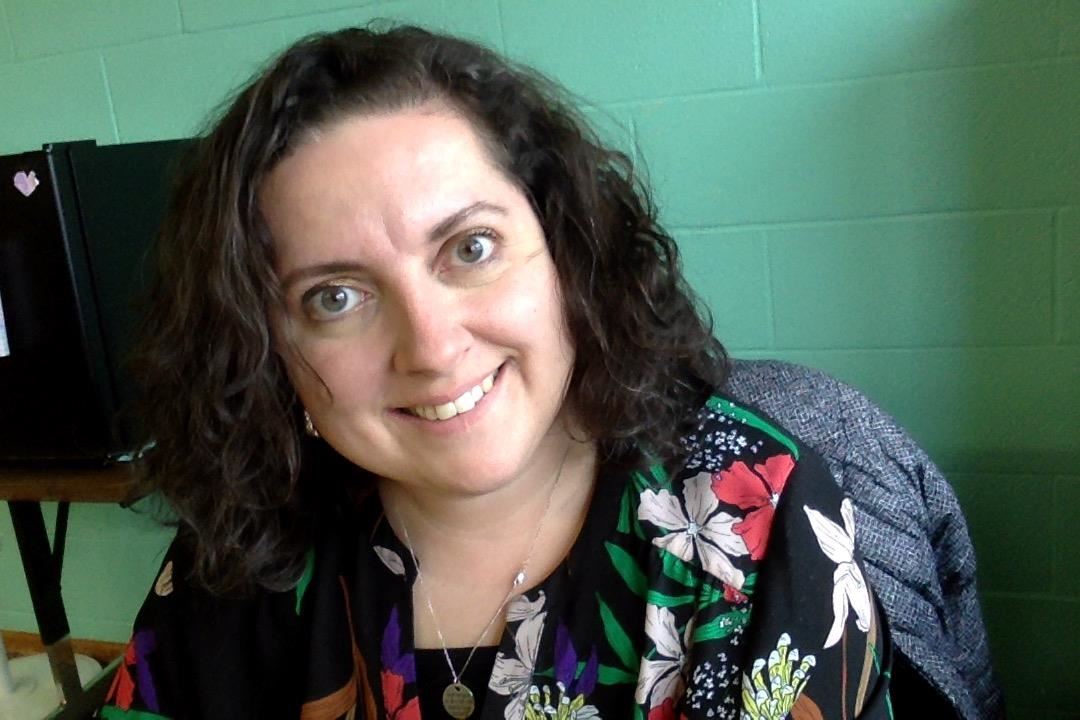 Phone: 814-267-4623
Email:
Degrees and Certifications:
Bachelor's Degree, University of PittsburghElementary Education CertificationMiddle School English Certification
Mrs.

Heather Kush

Welcome to my classroom webpage!

What a crazy school year this has turned into!

I hope your families are staying healthy and happy! I know that completing the work packets with all that is going on has been a stress for many. We have many parents working full time, as well as, overtime, night shift, etc. While education, of course, is of the utmost importance, so is the emotional state of your family! Please, please, PLEASE, do not stress! Have your children complete what they can; what doesn't get done will NOT reflect poorly on their 4th quarter grades. Remind your child to do their best and FORGET THE REST.

Just as none of we teachers have ever taught remotely during a worldwide pandemic, you, our parents have never parented or homeschooled during one either! It is our goal, as much as possible, to academically prepare your child for fourth grade next year. That being said, your child's fourth-grade teachers recognize that no amount of work packets can take the place of being in school. ALL teachers understand this and will teach, fill learning gaps, and review accordingly next year. As much as we are concerned about your child academically, we care just as much, possibly even more, with how they are adapting mentally and emotionally with this "New Normal". A BIG "THANK-YOU" goes out to all of you for ALL you are doing to walk through these challenges with your children! As always, if you have any questions or concerns, please contact me and we will get through this together!