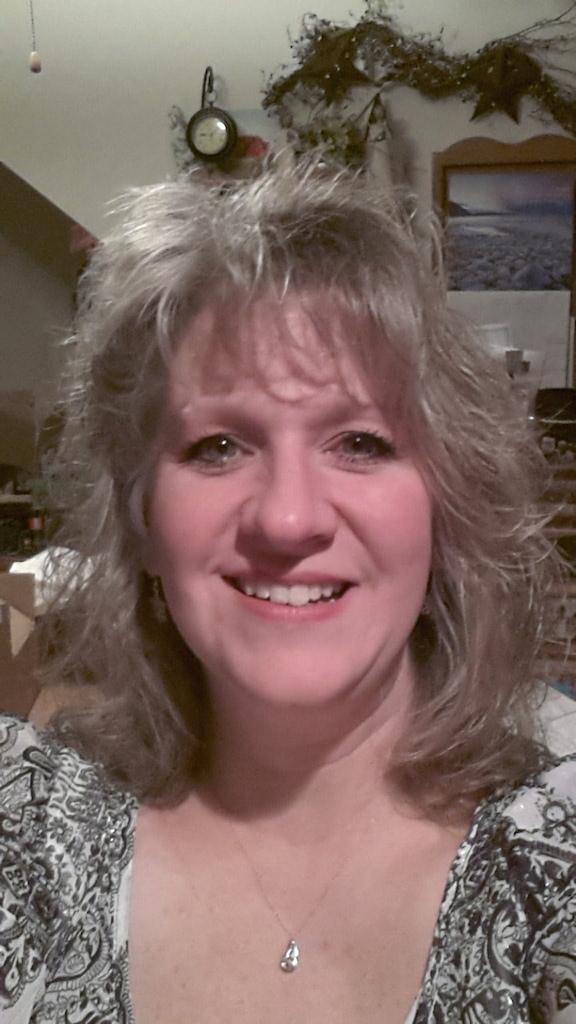 Phone: Elementary Office: (814) 267-4623
Email:
Degrees and Certifications:
B.A. in Elementary Education, Special Education K-12, and Music Education K-12 from Marietta College in Marietta, OH (1988) M.A. in Special Education from the University of Phoenix (2012)
Mrs.

Christine Fabyanic

Welcome!

My name is Mrs. Christine Fabyanic, and I am the 3rd and 4th grade Learning Support Teacher here at Berlin Brothersvalley Elementary School. My family moved to BBSD in August of 2007, and I was hired in August of 2008. I grew up in Pittsburgh, graduating from North Hills School District in 1984. I attended Marietta College in Ohio, graduating in 1988 with a Bachelor of Arts degree in Education with certifications in Elementary and Special Education (K-12th) and Music. I completed my Master's degree in Special Education in 2012.

When I graduated from college, I taught 4th grade in Frederick, MD and then returned to Pittsburgh to become Assistant Director of the Huntington Learning Center for four years. When my husband became ill, I became the Assistant to the President of an industrial wholesale company near Pittsburgh. I became a stay-at-home mom when our children, Ben, Brittany, and Billy were born, but I also began tutoring and homeschooling students for area school districts while my children were young. My husband had passed away, and we met another family through grief support at The Caring Place in Pittsburgh. Over time, we decided to blend our families, and I gained my oldest daughter, Emily. We decided to build a log cabin on top of a mountain and moved to BBSD!

We have been here ever since. Emily graduated from BBSD in 2012 WVU in 2016, and she earned her PhD. in Epigenetics at the University of Pennsylvania in Philadelphia in 2021; she is a "Next Generation Sequencing Scientist" for Spark Theraputics in Philadelphia, PA. Ben graduated in 2014 from BBSD, Geneva College in 2018, his Master's Degree in Medicinal Chemistry at Bucknell University, and is working on his PhD. in Materials Chemistry at Duquesne University in Pittsburgh. He is married to Natalie, a pilot for a private corporate jet company. Brittany graduated from BBSD in 2015, University of Pittsburgh in 2019, served in the U.S. Army as a Military Intelligence officer, and is now completing her Master's Degree in Social Work while stationed at Fort Sam Houston in San Antonio. Billy graduated from BBSD in 2017, Robert Morris University in 2021 with a degree in Mechanical Engineering and a minor in Mechatronics, and he is working as an Automation Systems Engineer in Pittsburgh. My husband and I are expecting our first grandchild in December (Ben and Natalie are expecting!). I have three "grandpuppies" named Athena, Hilda, and Meela, and I sing in a church choir in Johnstown. I also enjoy working with students as I coach the Middle School Reading Competition team during the annual Fall and Spring IU8 Reading Competitions!