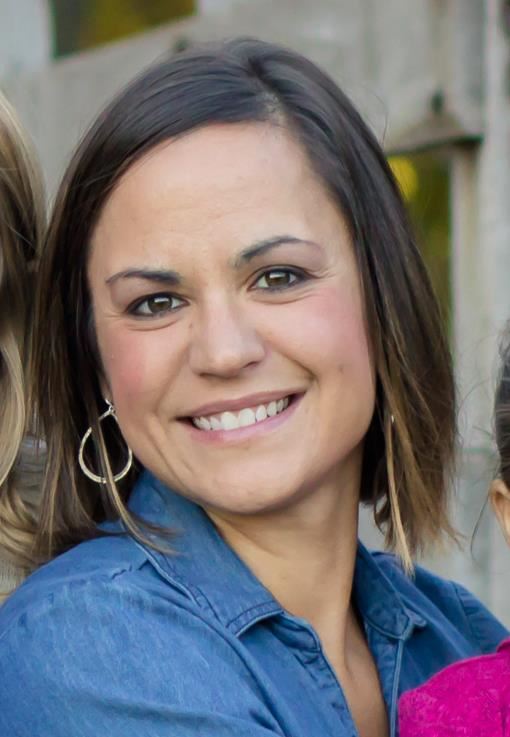 Phone:
Email:
Degrees and Certifications:
Masters Degree in Reading
Mrs.

Marilyn Cornell - Second Grade

Hello and welcome! It is a busy and fun time in this part of the elementary school. Students are learning to develop skills that are extremely important in making them successsful learners. A lot of great memories are made here and second grade students are exposed to so many new things: independence, responsibility, and taking charge of their own successes. I love teaching my students new things about math and neat strategies that can help them along the way. I am looking forward to a great year!


I am beyond disappointed that we will not meet again this school year. We will continue to learn the best way we know how in this unfortunate situation. Please follow the "FID" link to the left of this message to help guide you through this process. All of the information is what you were given in your packets already, but can be used as a second source if needed.


PLEASE REMEMBER THAT VIDEOS FOR MATH ARE ON GOOGLE CLASSROOM TO HELP GUIDE YOUR CHILD THROUGH THE LESSONS AND NEW CONTENT. YOU ARE NOT REQUIRED TO USE GOOGLE CLASSROOM. IT IS AN ADDITIONAL TOOL YOU MAY USE AS A REFERENCE AND I CAN EASILY ANSWER ANY QUESTIONS YOUR CHILD MAY HAVE. IF YOU NEED HELP LOGGING IN OR YOUR CHILD NO LONGER HAS HIS/HER CODE TO JOIN, PLEASE EMAIL ME AT MCORNELL@BBSD.COM.


YOU ARE DOING AMAZING!!!
Email: mcornell@bbsd.com

Degrees and Certifications:

Bachelor of Science, Elementary Education
Indiana University of Pennsylvania

Masters Degree in Reading, Walden University