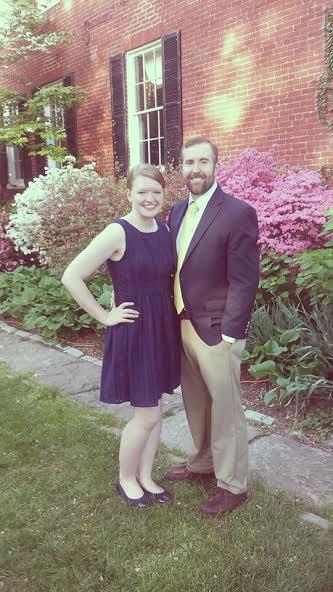 Phone: 814 267 6931
Email:
Degrees and Certifications:
B.S in Journalism, West Virginia University 2005 B.A. Secondary Education History, University of Pittsburgh at Johnstown 2008
Mr.

Taylor

Hello! My name is Bobby Taylor and I'm a history teacher at Berlin Brothersvalley Middle School. I'm a 2001 graduate of Berlin Brothersvalley High School. I have degrees from West Virgnia Univeristy and UPJ (I'm a Mountaineer at heart though). You will find my class resources, lesson plans, and assignments here on my webpage. Thank you for visiting! Lets go Mountaineers.

7th Grade: 11/18/20

Chapter 4.2 Life in Ancient Egypt

-Finsh the Section 2 notes by reading Section 2 in the textbook and filliling in the note taker.

-If you have not done so, complete the Book of the Dead Primary Source activity (Periods 5 and 6)

-Complete the interactive mummification activity if you have internet access.

8th Grade: 11/18/29

Read and complete the assignment on the motivations of the writers of the Declaration of Independence, did they do it for ideological or selfish reasons?

-Complete the historical interpretations of the Declaration of Independence (You have this). Read each historians view on why the DOI was written. Identify whether it was for ideological (freedom, equality) or selfish (preserve the power of rich people) reasons. Provide evidence to support the conclusion. Then read the grievances listed from the DOI, this is just some of the complaints Jefferson wrote in the DOI. If the grievance seems to be something that would affect only the rich and powerful, write O (for ONLY rich and powerful). If the grievance seems to be something that would affect all the colonists, write A (for ALL the colonists). Then complete the questions at the bottom.