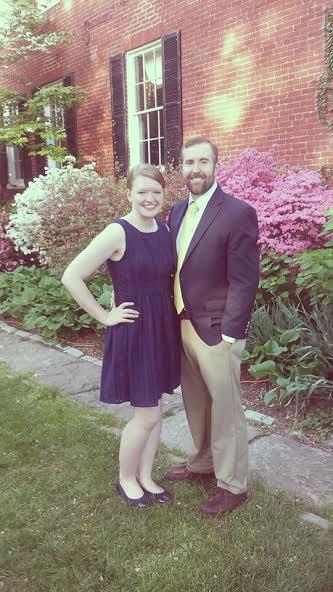 Phone: 814 267 6931
Email:
Degrees and Certifications:
B.S in Journalism, West Virginia University 2005 B.A. Secondary Education History, University of Pittsburgh at Johnstown 2008
Mr.

Taylor

8th GRADE:

-8th Graders: I have emailed you two questions about this week's material. Please check your school email and email me back your responses when you have finished the first packet. Try to get back to me by April 5 or so.

Reminder: Your school email is your graduation year, fist initial, last name @bbsd.com. Go to google and log in there. If you cant remember your password email me and we will reset it!

GOOGLE CLASSROOM

As we move to the more online format for those of you with internet capabilities, I will be starting up Google Classrooms for 7th and 8th grade. You will need a code to access your classroom. Make sure you're signed into your school google account and then go to classroom.google.com. Click on the plus sign and choose join class and type in the code that applies to you. The codes are as follows:

7th Grade World History: eufgvv5

8th Grade American History (2nd and 3rd Period): uuotxqx

8th Grade American History (4th Period): ytwexol

There is no assigned work yet. I will send out an email when there are assignments ready for you. But feel free to join your class now!

CORONA VIRUS-SCHOOL CANCELLATION

**UPDATE: I hope all of your work is going well! Please email me at rtaylor@bbsd.com if you have any questions. Also please check your school emails if you haven't already. I was trying to get a check on how many of you have internet access to get an idea about how best to plan going forward. If you havent already, please shoot me an email at rtaylor@bbsd.com to let me know if you can access online materials. Thanks!

Mr. T

Dear 7th and 8th Graders,

Obviously we're all dealing with these unique times and looking for some sense of normalcy. As we start to send work home, please try your best but also understand that I'll be as flexibile as possible during this hiatus from school. There are some things that I just can't send home, so I will try to to put them on my class sites. If you click on your class tab on the left side of the page you will find the additional resources we would've used in the classroom. I will add little descriptions after each link or resource so you know what to click on. Please feel free to contact me at any time, thanks!

Mr. T

Hello! My name is Bobby Taylor and I'm a history teacher at Berlin Brothersvalley Middle School. I'm a 2001 graduate of Berlin Brothersvalley High School. I have degrees from West Virgnia Univeristy and UPJ (I'm a Mountaineer at heart though). You will find my class resources, lesson plans, and assignments here on my webpage. Thank you for visiting! Lets go Mountaineers.