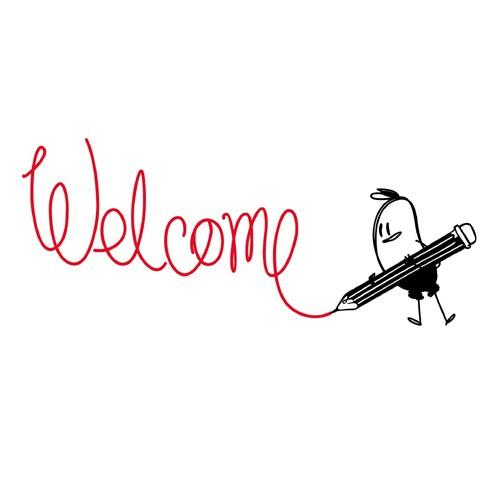 Phone: 814.267.6931
Email:
Degrees and Certifications:
Middle School Language Arts Certification, 2003Curriculum and Technology, M.S., 2001 Frostburg State University, MDElementary Education, B.S., 1998 Frostburg State University, MD
Vanessa Smith

Welcome to eighth grade English Language Arts class!

This class is designed to equip the student with necessary communication tools to be successful in high school and become a life-long learner. Language is an important component in our everyday lives. Language arts help one to communicate properly with others in various situations.

Organization and studying are keys to success in middle school. Everyone has the opportunity to succeed in this course, but it will take EFFORT! "You choose your path; you determine your success!"

I am looking forward to the year. I am here to help you because I want you to be successful!