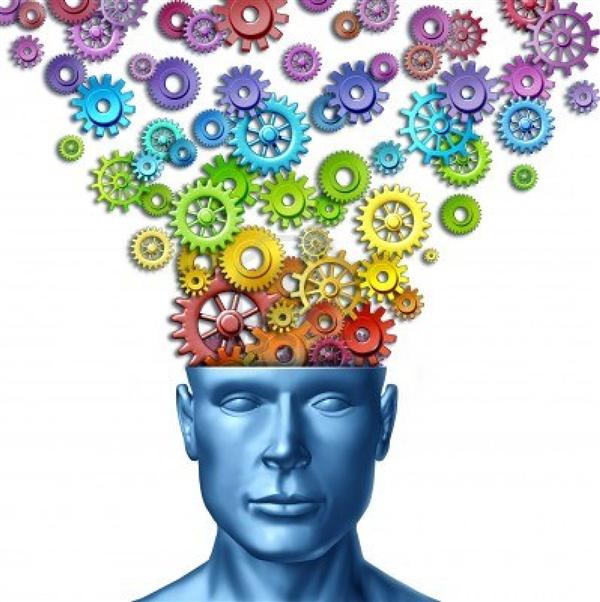 Phone: 814.267.4621
Email:
Degrees and Certifications:
Mrs.

Karwatsky

*You have all received emails in regards to joining my Google Classroom, which will serve as our main area of distribution/collection during our school closure. Please email me or send me a Remind message if you need help or have questions.

Dear students,

Well, to be honest, I never expected to be here. I wish I could give you all a big hug right now and tell you it's going to be okay. You are "my kids" and during this time of uncertainty, I want what is best for you. For all of us.

But I am bummed.

Our year has been ripped away from us. The unknown of when we will return to the classroom, or if we will finish the year through online learning is the reality we are facing. I am sad because we really weren't prepared for this: we didn't know with the last "have a great day!" that it would be for more than just the weekend. We didn't know our classroom-usually full of life and chaos-would soon sit empty.

Please know that I am missing your smiles, jokes, laughter, and even your sassy eye-rolls. I would love to be able to be back at school, reminding you to stay on task, turn in your classwork, or to stop complaining about your Bellringers. 

No matter what the rest of this year brings, know you are always on my mind and you are always able to contact me through email or Remind, even if it's not school-related. Know that this will be one school year none of us will ever forget. Know that you are strong, smart, brave, and loved!


Until next time,
Mrs. K

Welcome to Mrs. K's Website!

Here you will find resources related to BBHS: my class syllabi and expectations, links to other school pages, assignments/plans, class photos, and anything else that I might find interesting or relative to class. I hope you take the time to make yourself familiar with all of this information.

Here's a little about me:

I was born in Berlin, Pa and actually began my education as a Mountaineer here at BBSD. My family moved to Somerset, however, and I can say that I am a proud graduate of Somerset Area High School. Four years later, I obtained my degree in Biology and Environmental Education from St. Francis University, and then moved on to further my education at Clarion University. It all came full-circle , as they say, when I was officially hired as a full-time Secondary Science Teacher at Berlin Brothersvalley School District in 2010, although I filled a variety of long term sub positions for four years prior. I currently teach upper level science classes. I am proud to be a loving wife and momma, nature lover, and, of course...Mountaineer!

I am truly excited to have you (or your student) in class, and I look forward to a great year. I have planned many interesting activities and units that I will implement into our science courses. I am honored to have the opportunity to be here and work with your child in school, and I am looking forward to getting to know each of you.

Parent involvement is important to the success of your child. Please check your child's grades and school lesson plans to keep up-to-date of how the school year is progressing. Additionally, I encourage you to contact me if you have any questions, comments, or concerns.

Parents, please note: AP Biology Students may be reading two novels: Your Inner Fish by Neil Shubin and The Immortal Life of Henrietta Lacks by Rebecca Skloot. Feel free to preview each of these by clicking on the links below.
Need to get in touch? The best ways to contact me during the school day are email: ekarwatsky@bbsd.com or phone: 814.267.4621.

-Prom Co-Advisor

-Junior Class Advisor

-Health and Life Science Club Advisor

-Claes Nobel Educator of Distinction/National Society of High School Scholars