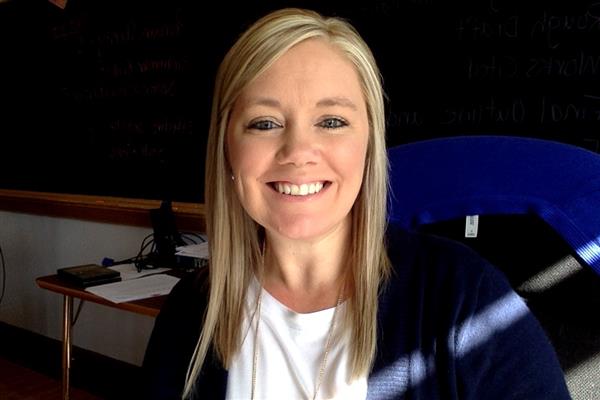 Phone:
Email:
Degrees and Certifications:
Mrs.

Ashley Cotter

Wow, this year did a complete 180 and threw us for a loop--no snow days, thinking we were going to end the year right on track--and boom! Here we are, separated, learning online. This is new for all of us, so please try not to get too stressed. Yes, there are due date, and yes, they should be followed. But, things happen. We get caught up in other things, accidentally skip over an assignment, misread something--it happens to all of us. If you are falling behind or you feel like you can't meet a due date, please reach out to me through email or on Google Classroom.


There will not be packets sent out to you for the rest of the year. Everything is posted in Google Classroom. If you are having trouble logging on to Google Classroom for some reason, please try to reach out to me through email or call the school and they can relay the message to me.

With that being said, please know that I miss all of you! I loved being in the classroom with you each day hearing your laughs, stories, AND complaints! Being around each of you every day is what makes teaching fun!

Seniors, I'm sorry that the final months of your senior year were taken from you. I'm sorry that the senior trip is cancelled, prom is cancelled, and graduation--who knows! As the senior class advisor, I am hoping that at some point, we can do something for you as a class. You deserve it!

Stay strong, stay safe, stay stress free (if possible)! Please keep in touch!
acotter@bbsd.com

814.267.4621