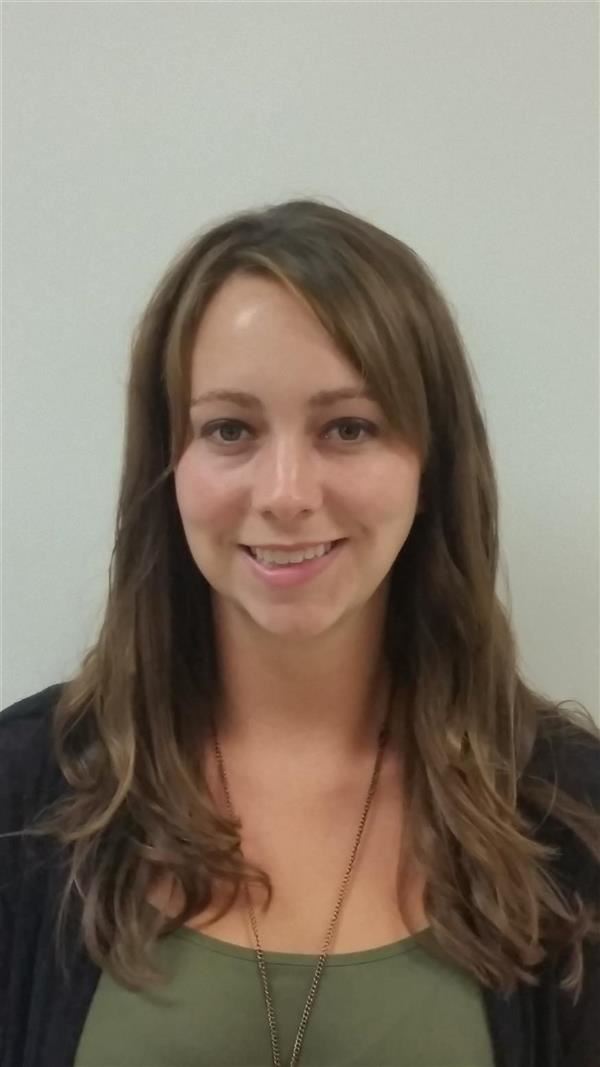 Phone:
Email:
Degrees and Certifications:
Ms. Montgomery

UPDATE: PLEASE WORK ON THE ASSIGNMENTS SENT HOME FOR THE FID DAYS. Please complete Khan Assignments or the alternative option in the text book. Make sure to email me a picture of your text book work by Friday, April 3rd. KEEP UP THE GOOD WORK! Below is a copy of the directions... If you have any questions feel free to email me or Remind text me.


Biology Assignments: Please check my website for up-dates and changes!

Hello Parents and Students,

Below are two options for students to complete during this time. If you have internet access please log into Khan Academy and complete the assignments. I plan on using Khan as my primary source of education. If we continue to do distance learning for the next few weeks, I will add assignments for the following week under the assignments tab in Khan Academy.

Internet Option:

Sign into Khan Academy account that we created in class on the last Friday of school.
Go to the assignments tab and read the notes, watch the videos and complete the corresponding quizzes/test. All assignments will be on Khan Academy. Please check for new assignments regularly. You may retake the assignments as many times as needed to get a passing score.
If you were not here Friday please log into your class with the following links….
Click sign up for a class and put in your birthday. Then sign in with your school google account. Once you are signed up my name should show up under your teachers tab. If my name does not show up type in the class code. The class code is the end of each of the links above.
If you were not in class when we did this together please email me and let me know once you are signed into the Khan class so I can accept you and update your assignments. Complete the assignments under the assignments tab.
Off-line Text Book Option:
Please complete the reading and chapter reviews by the end of each week. You can take a picture of your answers and email them to me upon completion by using your phone.
Week 1: March 30th-April3rd

Read Chapter 14: Origin of Life
Pgs. 260-273
Complete the Chapter Review on Line Paper (Pgs. 274-275) (#1-25)
Hello,
My name is Holly Montgomery and I will be teaching 9th grade biology this year. I graduated from Berlin Brothersvalley High School and I am excited to be back. I graduated college from California University of Pa with a degree in Biology Education and I have recently completed my Masters of Education- Administrators Program. I will have after school tutoring Mondays 3:15-3:45 or by appointment. My email is hmontgomery@bbsd.com. Please feel free to email me with any questions or concerns.
Classes
1st- Study Hall
2/3rd- Biology
4/5th- Biology
6/7th- Biology
8th- Planning
"No one is going to hand me success. I must go out and get it myself. That's why I'm here, to dominate, to conquer, both the world, and myself."