Mountaineer Nation: Striving for Excellence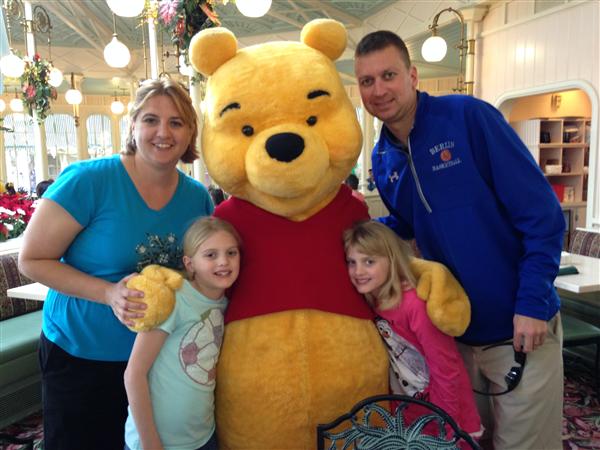 My Name is Eric Lauer and it is my utmost privilege to serve as the K–8 Math and Literacy Instructional Coach, working alongside a dedicated and passionate staff of professional educators.

Currently, this is my 24th year in education. My teaching career began in Harnett County, North Carolina where I taught 5th grade math and reading at Lillington Elementary School. From there I transitioned to Lillington Middle School, where I served as a 6th grade math and science teacher. This marks my 18th year with the Berlin Brothersvalley School District, where I've previously worked as a middle school mathematics teacher.

As an Instructional Coach, I work with all educators in kindergarten through 8th grade. I am responsible for bringing forward research based instructional strategies that focus on implementing literacy across all content areas, providing effective learning experiences that enhance current curricular models, performing data analysis that guides learning and remedial objectives, and advising and supporting educators as they work to best meet the academic needs of their diverse student populations.

This year, the Berlin Brothersvalley School District continues to implement the Pennsylvania Common Core Standards in all subjects areas. The PACC ensures that all learners' needs are met through a rigorous curriculum that focuses on peer collaboration across all content and curricular areas.

Without a doubt there exists an abundance of greatness within the walls of Mountaineer Nation. I'm proud to say that "Mountaineer Greatness" is not an exception, but rather a habit that is visible each and every day.